We Have Strong RD Team 20+ Years Professional Emergency Lighting Manufacturing Experience.
Emergency Lights Manufacturer
Your inquiry related to our products or prices will be replied within 24hours. The professional service team with honest and earnest attitude are ready to provide you with professional and prompt service.
We have strong RD team more than 20 years professional emergency lighting manufacturing experience. For customer who want to create or develop their business, we are the best.
In 1997 Feituo established a complete system of quality control and quality assurance. The year of 1998, Feituo passed the examination of ISO9001.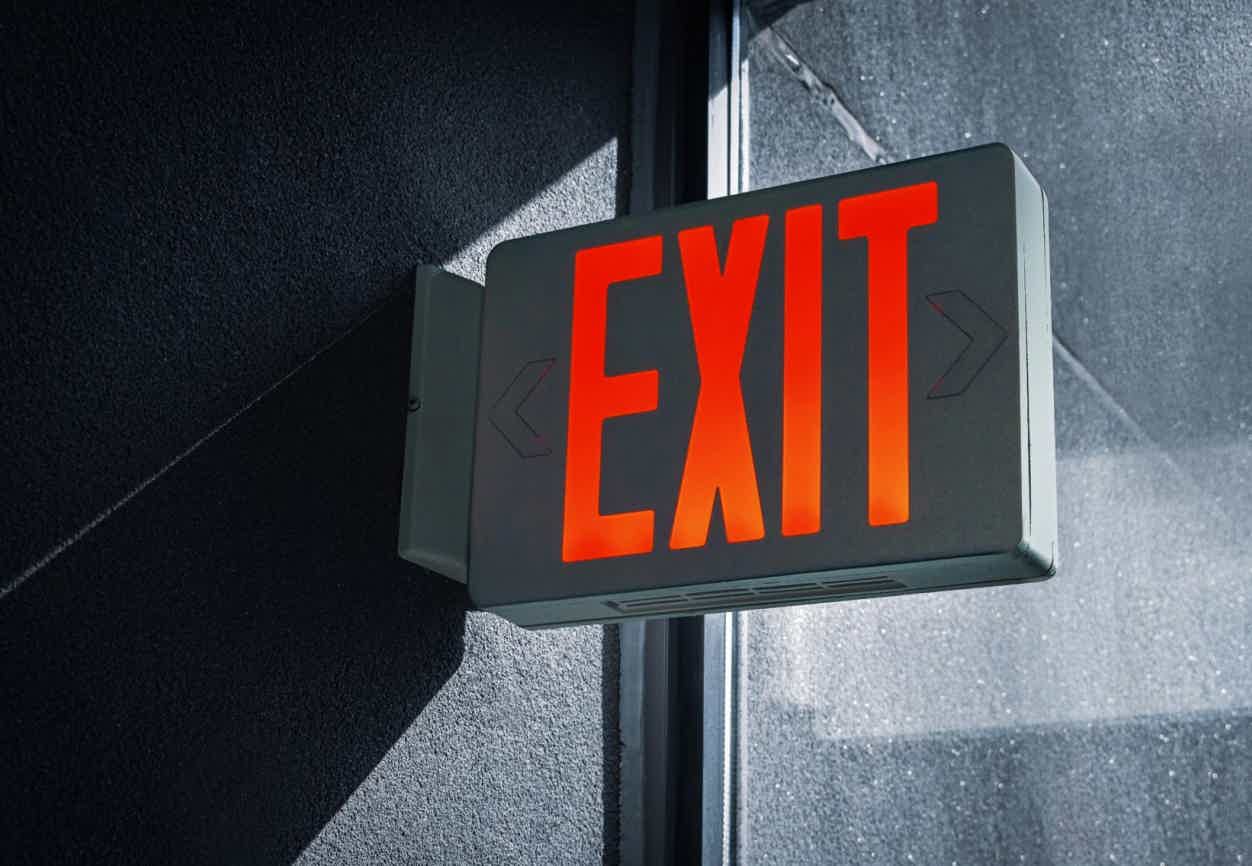 Ningbo Feituo is a Chinese Electric Appliance manufacturer founded in 1990 as an all-around enterprise focused on the development, production, sale, and service of lighting and electrical products for global markets worldwide.
All production processes are done with relevant bleeding-edge equipment and technologies; from product designs to the final production stage - every process is handled keenly by specialized experts in the field to ensure perfection in quality and 100% compliance.
Feituo's main product lines are LED Emergency Lighting, Security Lighting, Exit Signs, Battery Packs, Driver and Emergency Ballasts, Rechargeable LED Portable lights, LED Work lights, LED Desk Lamp, and Flashlights.
Ningbo Feituo has rooted experience in LED light technologies, rechargeable battery expertise, and comprehensive plastics molding capabilities. Feituo is ISO9001:2015 certified with a major aim of using science and technology to deliver the highest quality to OEMs and ODMs in America, Europe, Asia, Africa, and the Middle East.
All Feituo's products are 100% tested to SACI standards - after meeting the rigorous safety requirements of UL (USA), CSA (Canada), CE (Europe), and GS (Germany).
We have successfully supplied emergency lights to these famous brands
Our products have been deliveried to customer from worldwide, its safe to say that we know what we are doing. Our products all meet the requirements of local standard.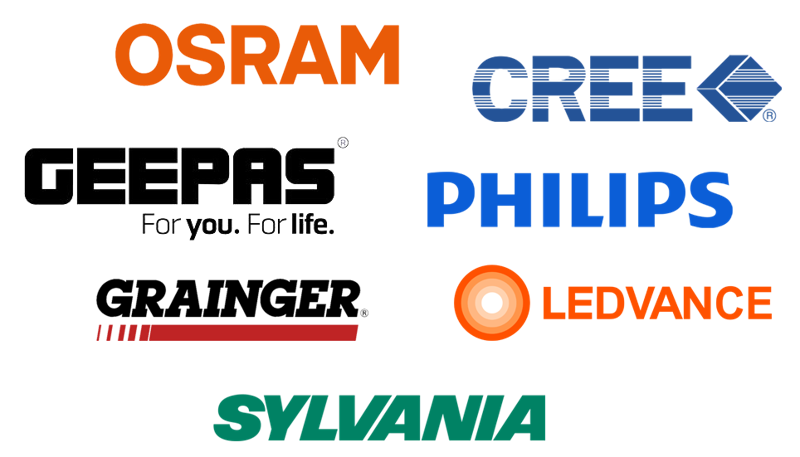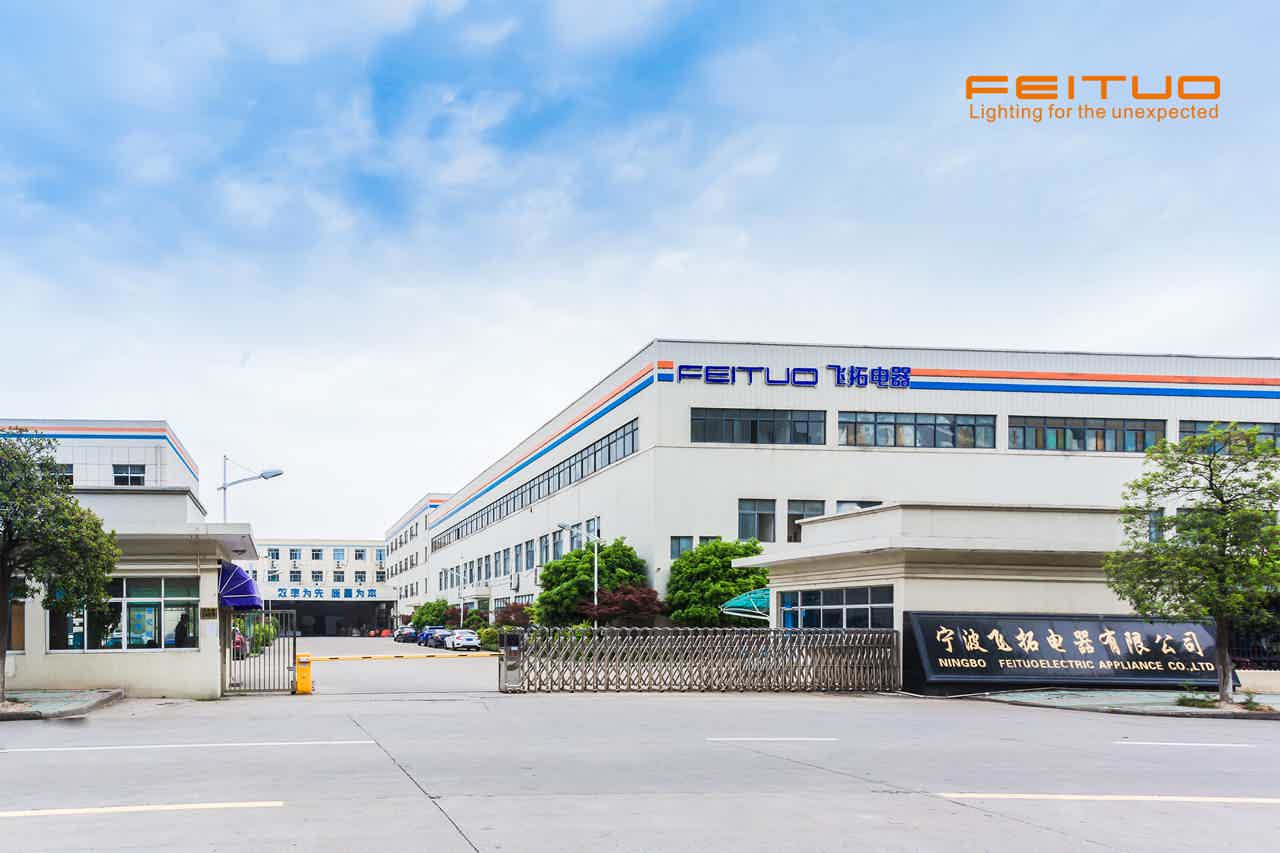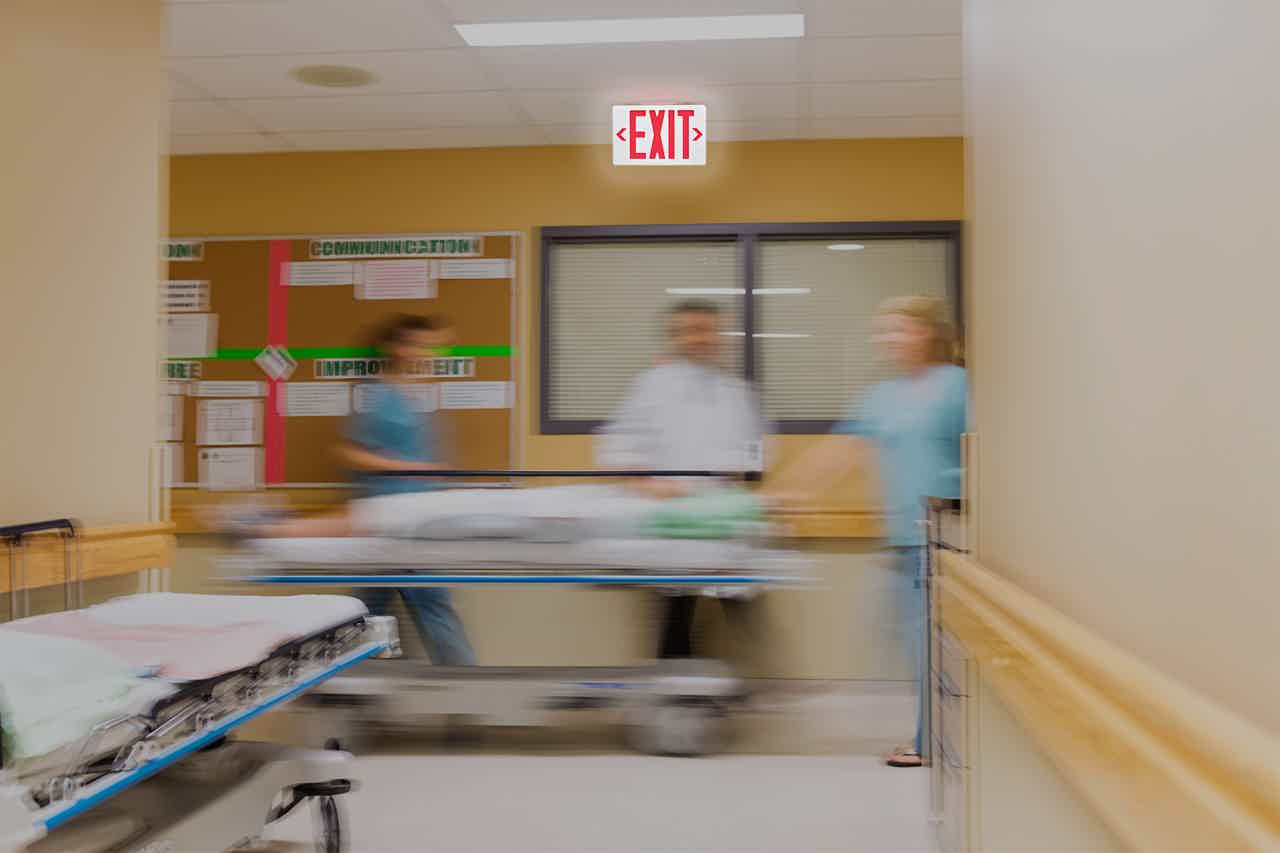 Innovative,easy installation in minutes

Maximum 24 hours for full recharge time

0℃-40℃ indoor damp location listed

Salida faceplate available
We have oversea factory based in Vietnam.
Its flexible for you to choose where you wanna produce your products.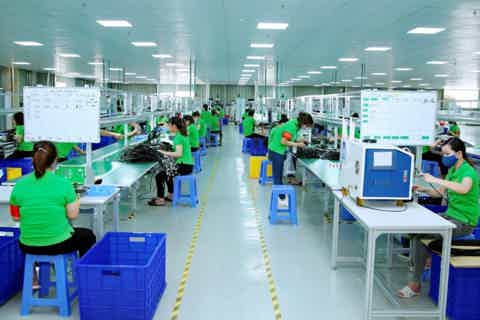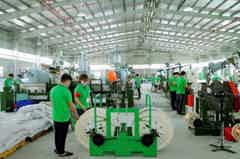 Feel free to ask more details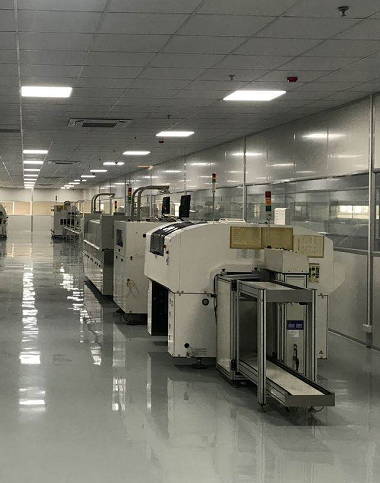 It's the safety guarantee